T.W.O
THROTTLE WIDE OPEN TRACK RIDING SCHOOL
Brake, Shift, Blip, Lean, Knee down, Power up, Throttle Wide Open…
T.W.O – Track Riding School
₹ 22,000.00 – ₹ 39,200.00
Step 1
Add preferred Track day to Cart
Eg: Type of Session, Date, Transportation for motorcycle
Step 2
Fill out your details
Eg: Contact details
Step 3
Proceed to Ckeckout & Pay using your preferred mehotd. Eg: Credit card, Google Pay, EMI etc..
Step 4
Upon completing the payment you will recieve a registration form link confirming your payment and collecting yout particulars.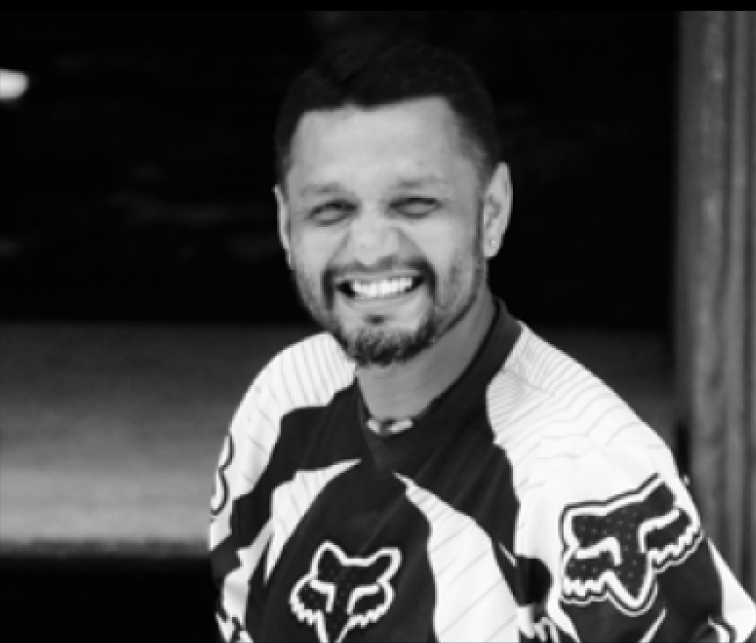 Anand Dharmaraj
Anand
has been riding motorcycles in all forms, shapes and sizes covering all forms of riding from racing, touring and rallying for the past 35+ years.
Anand
raced motorcycles in the US since 1993 and is the key architect of TWO is also the Chief Instructor at the event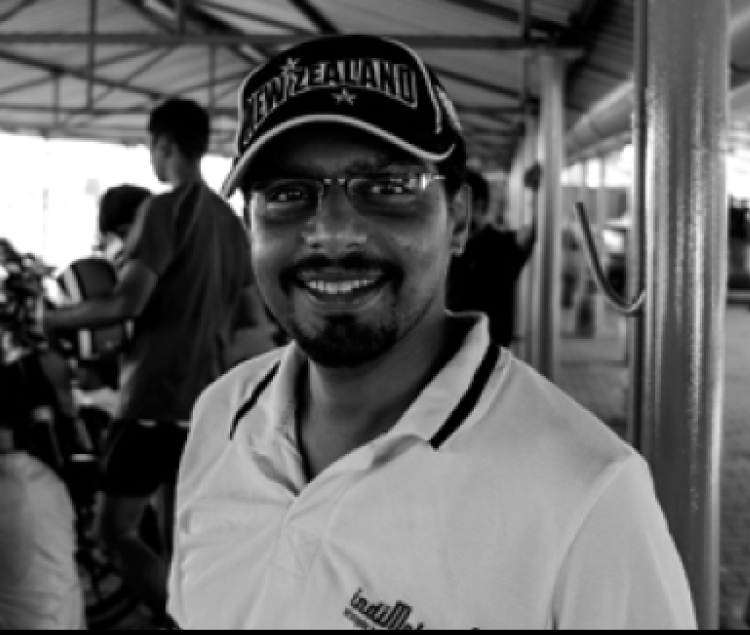 Prashanth Kumar PK
"The Nomad" as he is usually referred to, has more history than the number of years he has actually lived. Celebrating life with a diet of an assorted bunch of motorcycles ranging from British classics, Czech race machines and jap tech marvels. His agenda constitutes circuit racing, dirt racing and touring, apart from the rallying Endeavour.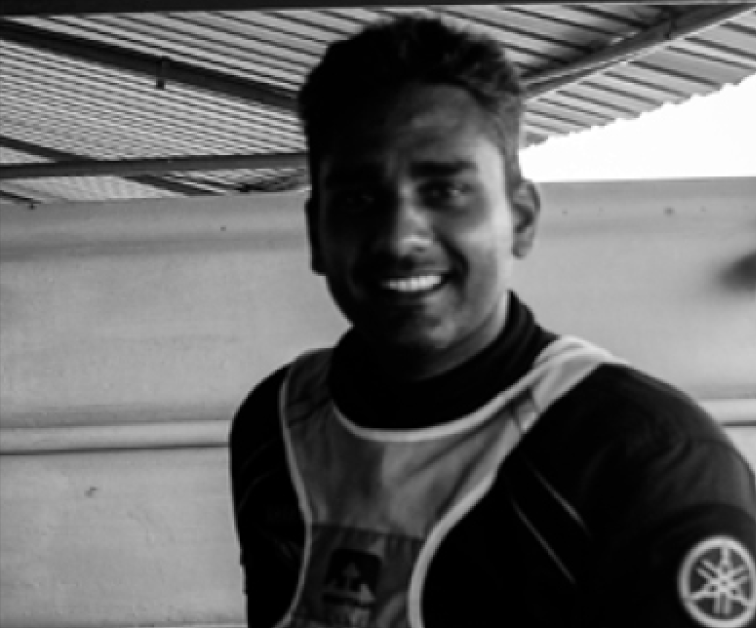 Shubhabrata Marmar
Having moved to Powerdrift recently, he continues to his passion and skills to our track school. You have seen him on two wheels more than any other mode of commute, and he lives the enviable life of getting to ride each and every motorcycle that's being launched in this country even before it's on the dealer's shelves. .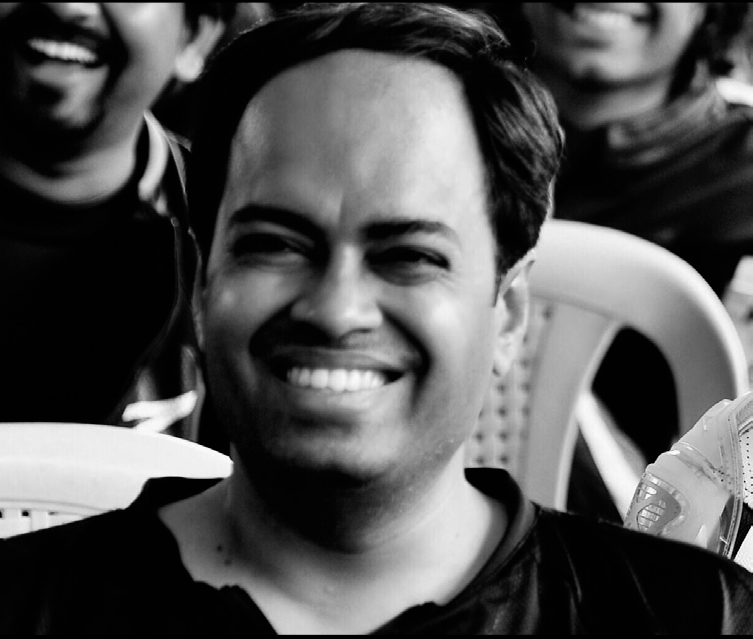 Vignessh Vaidyanathan
Vignesh started off as indiMotard's TWO
track day attendee way back in time and has attended almost all the track days. In his quest to improve his riding skills and fundamentals, he has completed all the levels as a student of indiMotard TWO, all the levels of California Superbike School and has now come onboard as a track instructor for TWO. He looks at riding
as an art that needs to be mastered and hence focusses a lot on finesse and smoothness. He believes speed is a by product of one's mastery over the craft.
Daniel Anandraj
Dodo, as he's fondly called, the founding
member of Madras Bulls Motorcycling Club, started off as a student at indiMotard's TWO, finished all levels and came on board as a Track Instructor. His style is inimitable, and adds to the flair of being on the motorcycle belting it through the corners, on roads or at the track.
Pavan Shrikanth
Shrikanth works with indiMotard's TWO track day school and is an 'all round go to' guy at the track and other wise. He rides anything he can get his hands on and is diligent to provide complete support trackside to make for a better T.W.O track day experience for all.
He loves superbikes and isn't averse to carving some corners all the way to the track and back.