indiMotard adventures offers something unique to every kind of motorcycle enthusiast. From the wandering spirit of a motorcycle rider, to the corner-carving-knee-dragging speed addict to the motorcycle mechanic in all of us we offer a range of services that caters to each of this.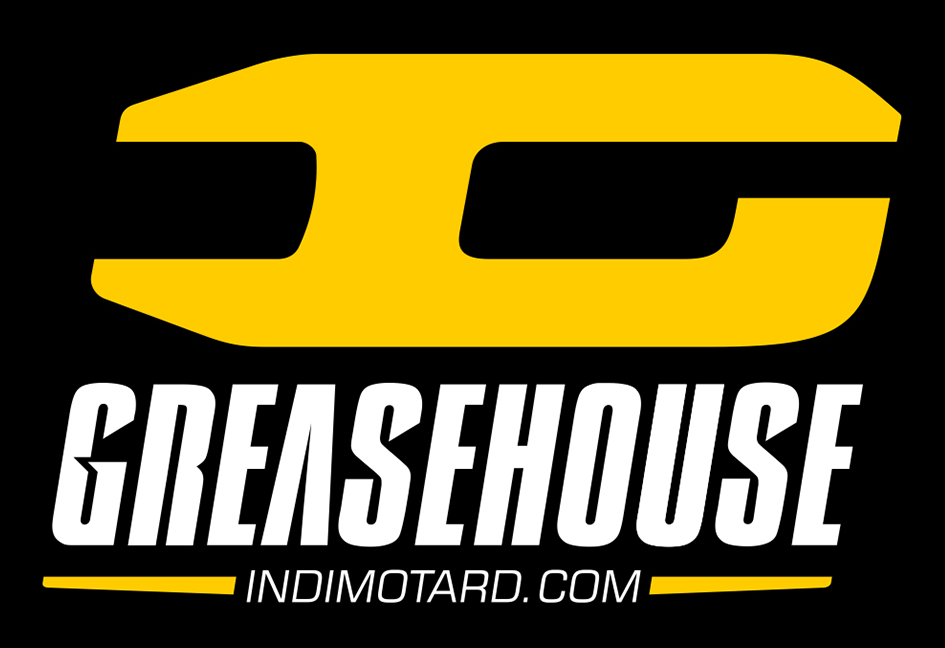 IndiMotard's Greasehouse Garage: A one-of-a-kind motorcycle workshop dedicated to keeping anything on two-wheels out on the road rather than sitting in your garage. From ultra-modern Superbikes to run-of-the-mill Royal Enfields and Smoking Strokers, we can take care of all your needs under one roof. This market is largely untapped and is catered for today by the roadside mech and we aim to turn this around by providing a professional setup for the discerning customer.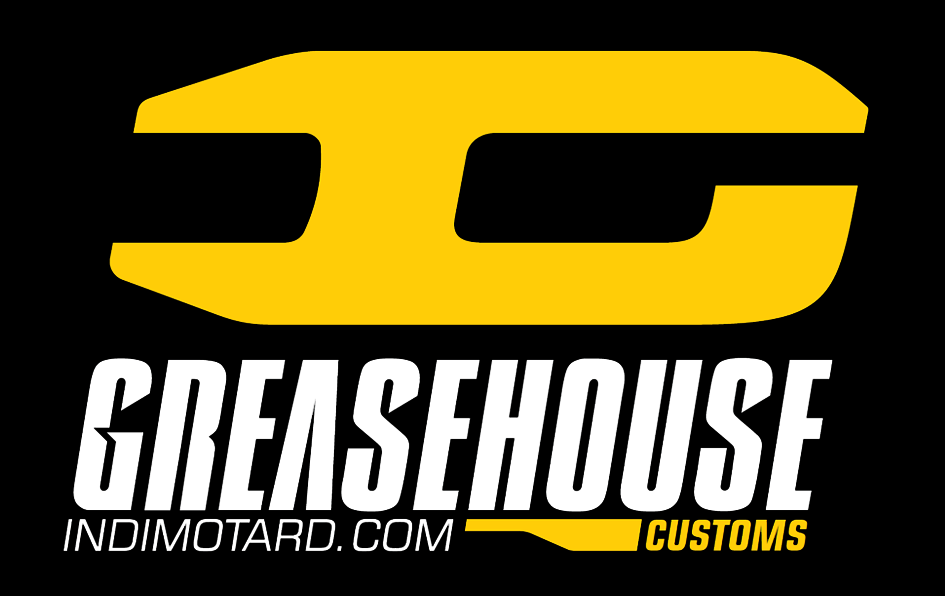 indiMotard's Greasehouse is one of the few companies in India developing and manufacturing accessories and performance products for the two wheeler segment. What started out as a small initiative has developed into something larger and one that we are very proud of. Our range of accessories and performance products for KTM, Royal Enfield and Superbikes have been accepted well in the market. Our most recent innovation is the range of GRUNT Performance Exhaust Systems for the KTM Duke 200, KTM 390 Duke, KTM RC390/RC200 and specifically for the Royal Enfield Himalayan.
For Custom Suspension, Chains, Tyres, Brakes, Sprockets, Filters & other parts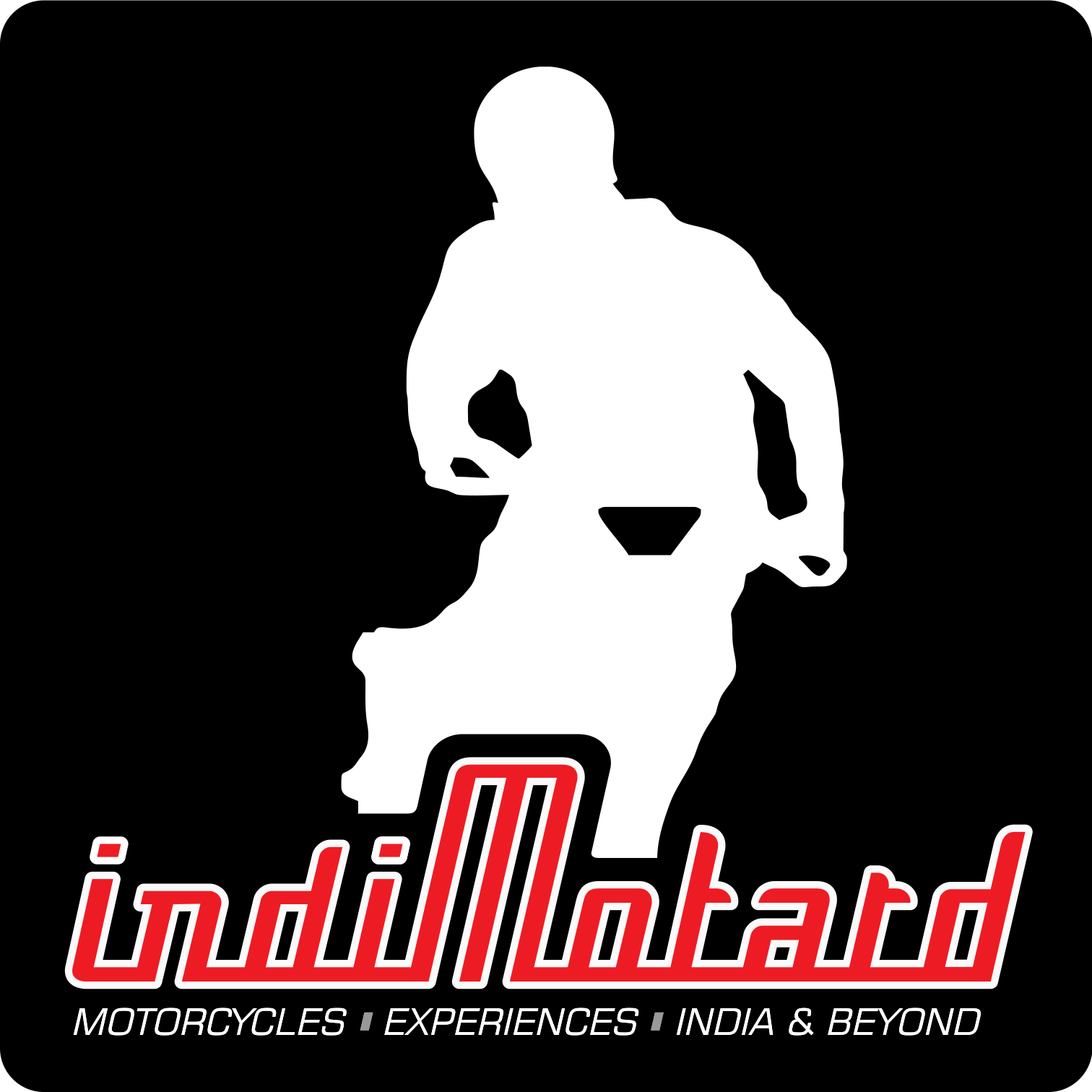 Indimotard Motorcycle Tours
Premium Guided Motorcycle Tours through India, Sri Lanka, Cambodia and South Africa. indiMotard adventures has been running guided motorcycle tours for the last 9 years. Our guided motorcycle tours offer you a chance to see the world on a motorcycle, taking you to places not seen in guide books, a lifetime experience of culture, food, people and the zen of being on a motorcycle!
We have conducted tours for Fox Traveller & Nat Geo and continue to add different flavors to what we do best. Premium Guided Motorcycle Tours.
Checkout our tours in the Himalayas, Sri Lanka, Cambodia and South Africa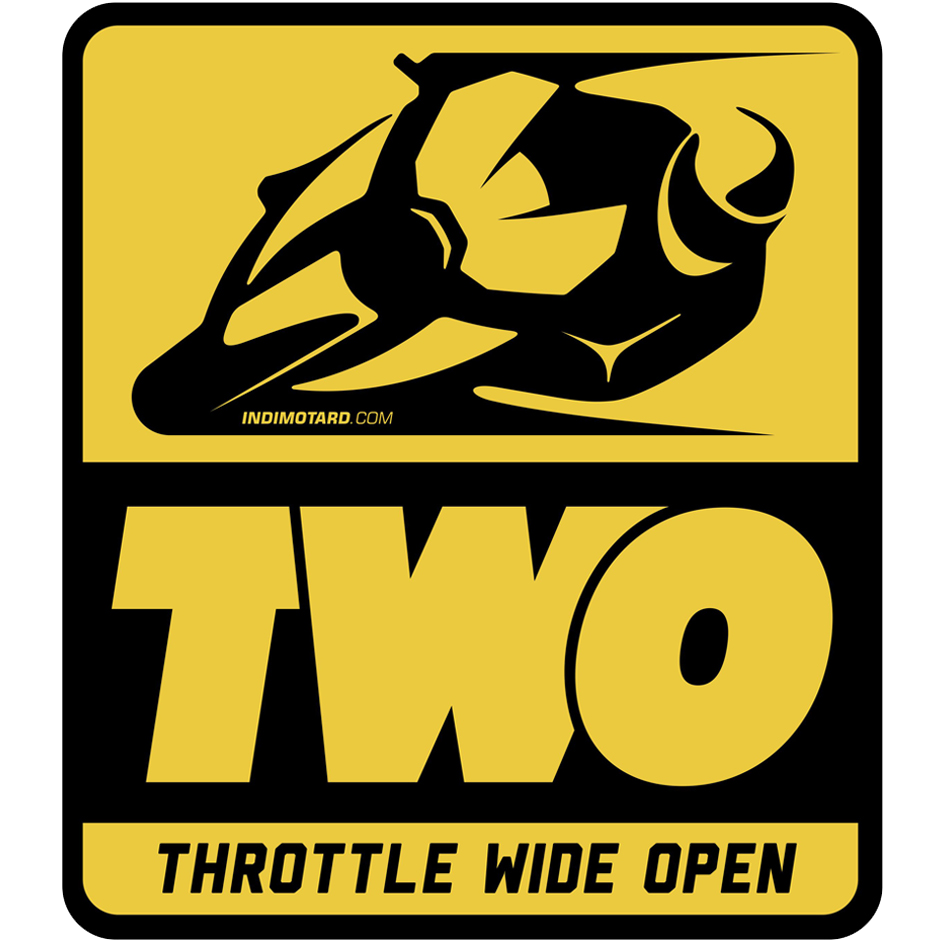 T.W.O - Track Riding School
India's first and finest track riding school. Discover the art of riding your motorcycle to the limit, while learning to be quick, safe and smart in the safest possible environment. We've got experienced instructors who will put you through the paces on the track and in our theory sessions. T.W.O is for riders who want more from their motorcycles, not just racers! We run the school 5 to 6 times a year at the Kari Motor Speedway and have a very good turnout of people from all over India.
Founded by ex-WSMC/AMA motorcycle racer Anand Dharmaraj, RTMC's motorcycle wanderer and Raid de Himalaya runner up Prashanth Kumar. These guys have brought their years of experience and passion into setting up indiMotard.
Recently certified as one of only two Ducati DRE instructors for India, Anand brings his years of riding and teaching to the Track School